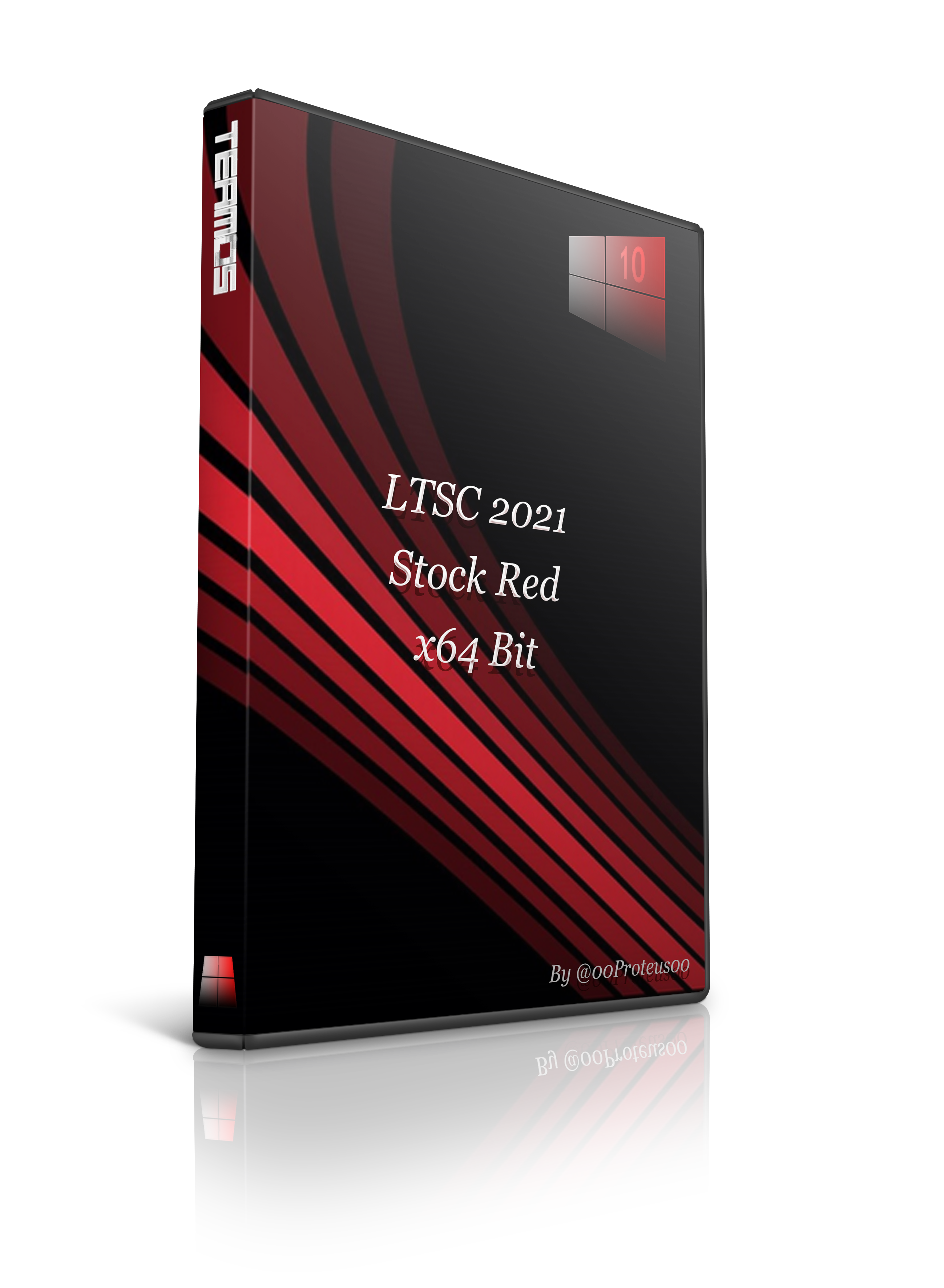 This one starts just like any other Windows 10 Install. Insert CD/DVD/USB
and boot from it, then enjoy the goodness!
This is as close to untouched as it gets. Relatively small size and the joys of
a "FULL OS" with everything working! Updated thru February 7, 2022.

About
Windows 10 LTSC x64 21H2 19044.1466
Language: English
Size: 5.04gb
Download Version
Download Only
System requirements
Processor: 1 gigahertz (GHz) or more.
Disk Space: 20gb for default install, MORE for post install programs.
Graphics adapter: Microsoft DirectX 9 or later graphics device.

Added
7zip
4 Custom Wallpapers
30 Custom Cursors
200 Custom Fonts
Full Red Icon Pack
Stardock Start10

Install Notes
NOTE: Activated and activators included on desktop just in case.
NOTE: Updated through February 7, 2022
NOTE: It takes about 10 seconds for the desktop to completely load after install.
Be Patient and give it time. You next bootups are normal speed.
How to add Languages to Windows 10
Tutorials – How To Add Languages to Windows 10
I build all my OS's in English, and I always get asked HOW do I get another language instead of English? I took the time to build this tutorial to aid in any future questions about the subject. It's so easy even a redneck from deepwoods Alabama can figure it out 🙂 How to install additional…
www.teamos-hkrg.com

Images
Spoiler

Virus Scan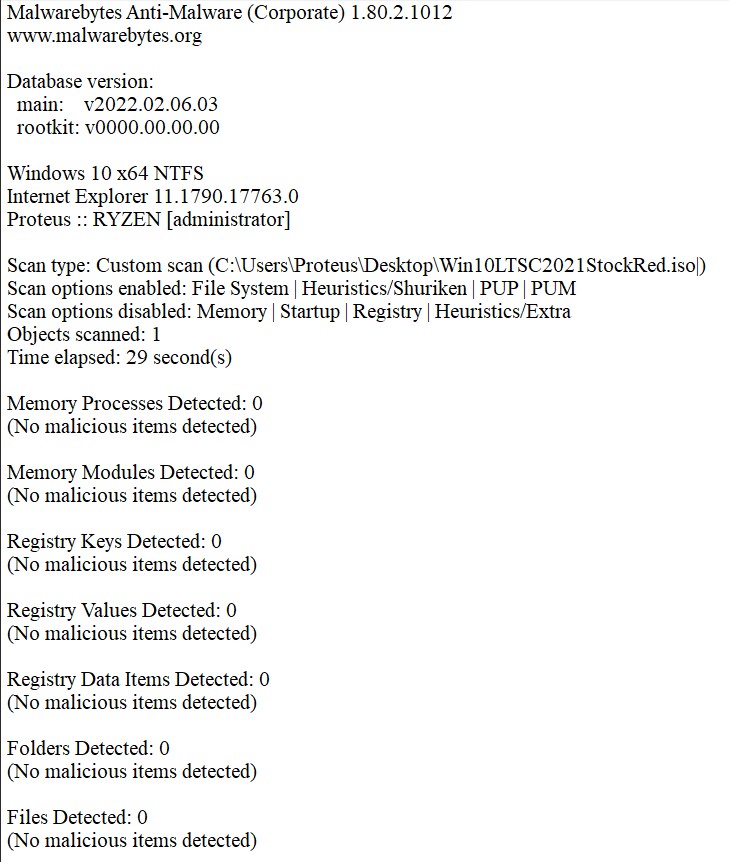 Burn ISO to "Wherever" then boot from same "Wherever"