---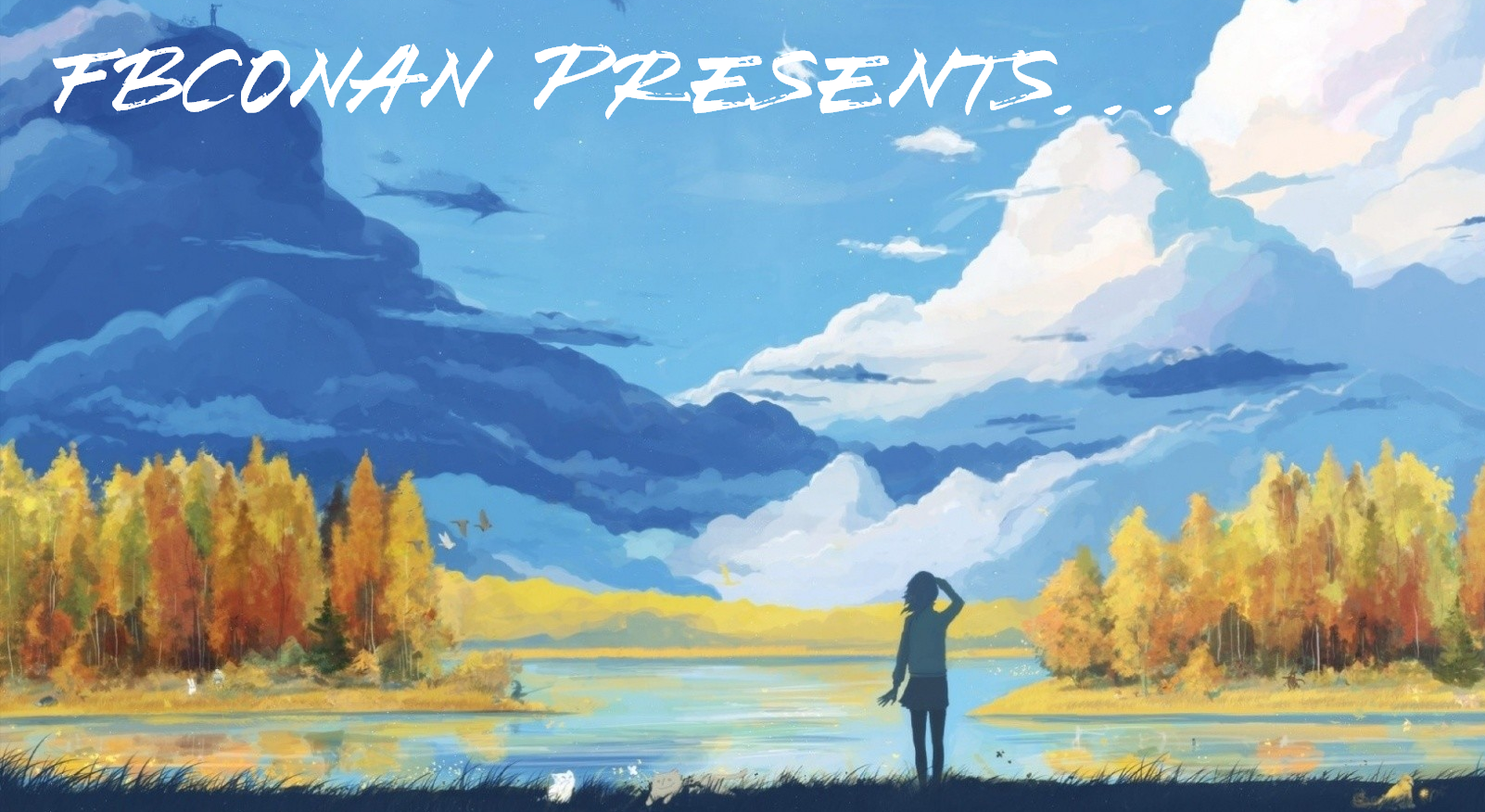 DESCRIPTION:
Windows 10 Insider Preview (21382.1) Untouched Build
ISO Size: 3.16 GB
RePacker: FBConan
Treatment: None, Compressed to ESD
Supported Languages: English During Installation, All Supported Languages After Installation
Architecture: 64 Bit
Editions: Home and Professional (Multi Edition)
NET Framework 3.5: Pre-Installed
MINIMUM SYSTEM REQUIREMENTS:
Processor: 1 gigahertz (GHz) or faster processor
RAM: 2 GB
Hard Disk Space: 16 GB
Graphics card: DirectX 9 or later with WDDM 1.0 driver
INSTALL NOTES:
Create bootable USB with Rufus Tool, Burn to DVD, or Install in Virtual Machine
Activation: Not pre-activated, no activator included, use your own personal key, or activator of choice.
OPTIONAL APPS:
I Included UWD (Universal Watermark Disabler) If you want to remove the watermark on the Desktop's lower right hand corner.
OTHER NOTES:
Insider Preview Release of the upcoming 21H2 version of Windows.
May have issues, as it's still in development. Test away.
Allows for Multiple Edition Deployment (Home and Professional included in the same image)
.NET Framework 3.5 Pre-Installed
No Changes were made to either edition in this image, 100% original, the way Microsoft intended it to be.
Both Install.wim and Boot.wim left 100% original, and untouched in this release.
I Personally Tested ISO Installation in Oracle VM without issue.
Spoiler: Screen Shots
Select one or more a host below to download

Direct Download | pepofile.com
Direct Download | upload-4ever.com
Activator for Windows N Office AIO
Downloader, Extractor, Rufus, N ISO
Windows 10 Insider Preview (21382.1) EN-US Home Pro x64 Pre Activated_ ZcTeam.id
---