---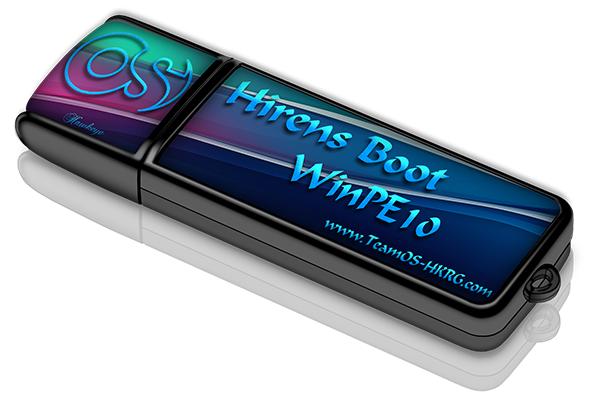 Hiren's BootCD PE (Preinstallation Environment) is a restored edition of Hiren's BootCD based on Windows 10 PE x64. Since there are no official updates after November 2012, PE version is being developed by Hiren's BootCD fans. It includes the least, best and updated free tools used in Hiren's BootCD. It is being developed for the new age computers, it supports UEFI booting and requires minimum 2 GB RAM.
After boot, PE version tries to install drivers like graphics, sound, wireless and ethernet card for your hardware. So that you can connect to a WIFI or Ethernet network. Please Contact Us with your hardware model if your WIFI or Ethernet card is not recognized by the PE version. We will add the required drivers in the new releases.
ChangeLog
Hiren's BootCD PE x64 v1.0.2 (1 July 2021):​
Hiren's BootCD PE Windows 10 core has been updated to version 21H1 (build 19043.928).​
195 new drivers have been integrated at the IO, Network and Storage categories.​
Almost all utilities have been updated.​
New added utilities: DMDE, ReclaiMe, PhotoRec, Unstoppable Copier, Test Disk, Crystal Disk Info, DiskGenius, EaseUS Partition Master, Macrorit Partition Expert, Eraser, VLC Media Player, McAfee Stinger, Kaspersky Virus Removal Tool, Windows Login Unlocker.​
Removed utilities: Runtime (GetDataBack for FAT, GetDataBack for NTFS, GetDataBack Simple, NAS Data Recovery, RAID Reconstructor, RAID Recovery for Windows, Captain Nemo, DiskExplorer for FAT, DiskExplorer for Linux, DiskExplorer for NTFS), CCleaner, Teamviewer.​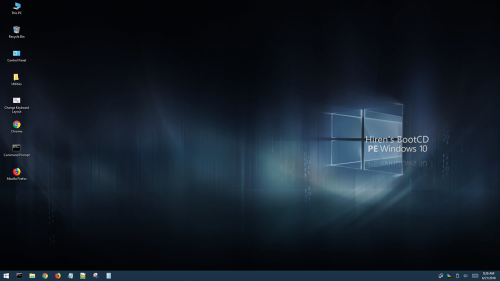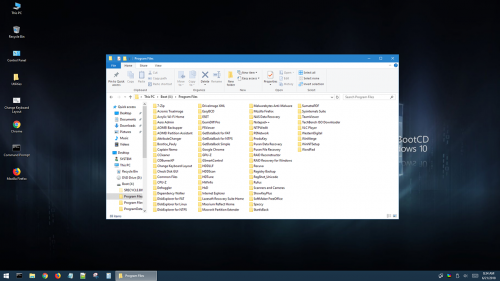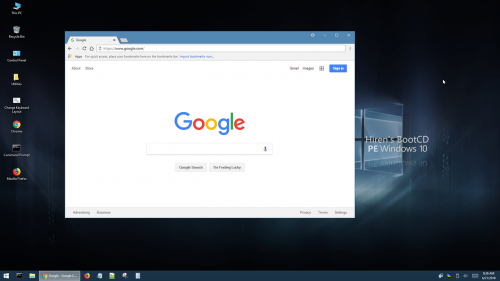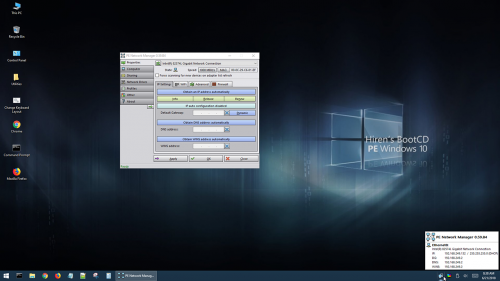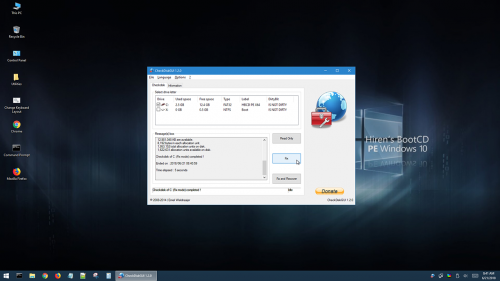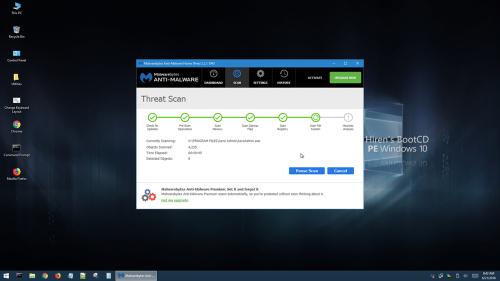 Download Version
Download Only
Direct Download | pepofile.com
Direct Download | upload-4ever.com
Activator for Windows N Office AIO
Downloader, Extractor, Rufus, N ISO
Hiren's BootCD PE x64 v1.0.2_ZcTeam.id
---