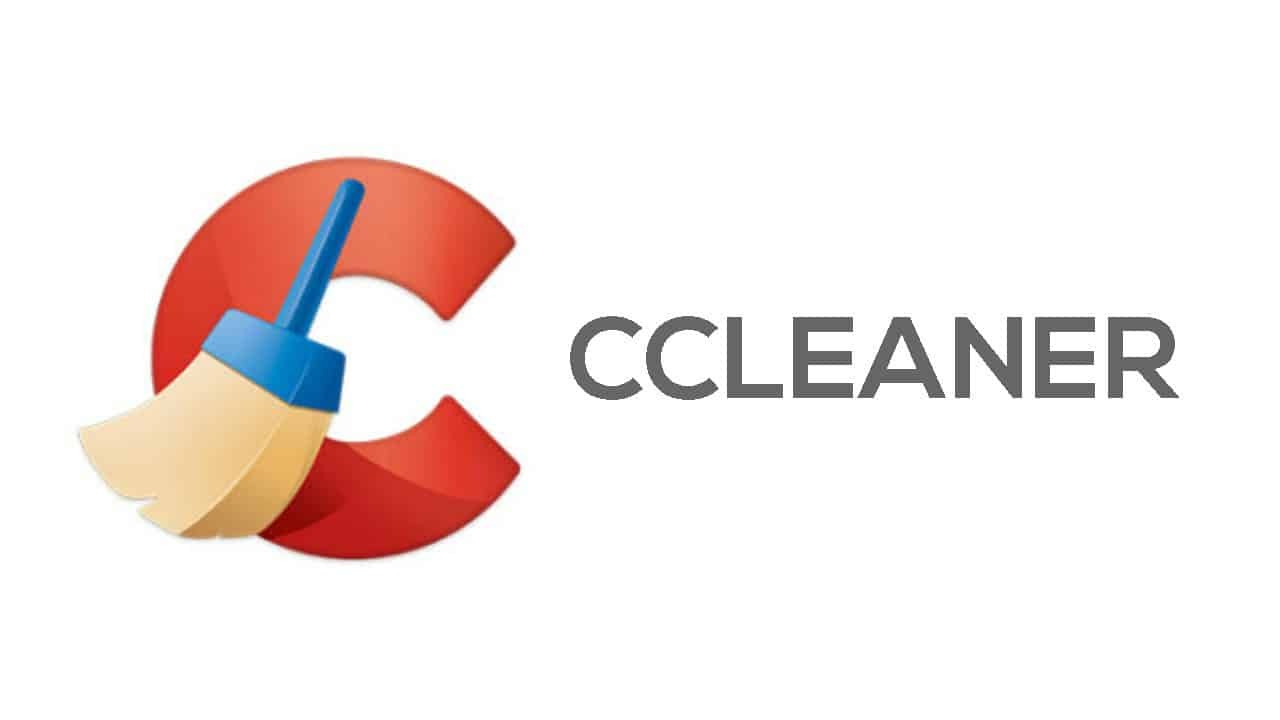 CCleaner is a system optimization and privacy tool. It removes unused files from your system – allowing Windows to run faster and freeing up valuable hard disk space. It also cleans traces of your online activities such as your Internet history. But the best part is that it's fast (normally taking less than a second to run) and contains NO Spyware or Adware!
Features of CCleaner
NEW Driver Updater
CCleaner's new Driver Updater improves things like your PC's visuals, sound, and internet connectivity while preventing software bugs, hardware problems, and crashes.​
PC Health Check
CCleaner's new Health Check analyzes your PC and recommends quick fixes, then automatically tunes and updates it so it starts and runs faster, and is more secure.​
1-Click Updates All Your Software
Outdated apps are a security risk. Old software can have vulnerabilities, which are quickly discovered and shared amongst cyber criminals. CCleaner updates your software automatically to close security holes before they can be found.​
Award-winning PC Optimization
Trusted by millions and critically acclaimed, there's a reason why CCleaner is the world's favorite PC optimization tool! Easy to use, one click cleaning so beginners can optimize their computers in seconds. Plus, it's packed with advanced features for power users.​
Faster Computer
Is your computer running slow? As it gets older it collects unused files, settings, and out-of-date software drivers which can make it slower and slower. CCleaner cleans up these files and updates software drivers, making your PC faster.​
Safer Browsing
Advertisers and websites track your behavior online with cookies that stay on your computer. CCleaner erases your browser search history and cookies so any internet browsing you do stays confidential and your identity remains anonymous.​
Fewer Errors & Crashes
Over time your registry can become cluttered with errors and broken settings which lead to crashes. Out-of-date software drivers can cause similar issues too. CCleaner's patented registry cleaner clears out this clutter to make your PC more stable, and Driver Updater helps you keep on top any unruly, out-of-date drivers.​
Quicker Startup
Many programs run silently in the background when you start up your computer. CCleaner helps you get to work, or play faster by letting you disable unneeded programs.​
​
Features of the Repack version
Type: installation, unpacking portable [x86 and x64 in both cases]
Treatment: performed [key + branding.dll]
Optional: CCEnhancer, extended start menu shortcuts
Command line switches:
Silent installation of the Free version: / S / IF
Silent installation of the Business version: / S / IB
Silent installation of Technician-version: / S / IT
Silent installation of the Professional version: / S / IP
Free portable version unpacking: / S / PF
Unpacking Portable Business Edition: / S / PB
Technician Portable Unboxing: / S / PT
Unpacking the portable Professional version: / S / PP
Don't create a shortcut on the desktop: / ND
Don't create a shortcut in the Start menu: / NS
Selecting the installation location: / D = PATH The
key / D = PATH should be specified as the most recent
For example: CCleaner.v5.20.5668.exe / S / IF / D = C: \ MyProgram
Note! To make CCleaner start faster, you need to run the "Advanced"> "Lighten winapp2.ini" command in the CCEnhancer module
What's New v6.0.9727 (12 May 2022)
Helping you to keep your PC running fast and smooth
Added a new Performance Optimizer feature
Scans for apps that run in the background
Allows you to sleep apps that aren't needed, reducing system load
Keeps apps asleep while not in use
Wakes apps up safely when needed by you or another application
Contains a guide and FAQ section
We fixed some bugs found during our feature preview test phase
You can read more about this feature in our blog post
Expanding our cleaning
Added cleaning of Windows Software Distribution logs
Added optional cleaning of Google programs backup files
Added optional cleaning of Apple programs backup files
Added optional cleaning of Steam backup files
Improved cleaning of Safari internet history
Improved cleaning of Chromium internet cache (JS files)
Taking the hassle out of PC maintenance
We've added 50 new apps to our Software Updater!
More to come this summer
Request an app at ideas.ccleaner.com
Simplifying the app
Added a helpful 'Paste' button into the License Key screen
Improved Account Menu display for high-DPI screens
Made some license registration errors more understandable
To avoid mishaps, CCleaner will always be installed to a /CCleaner/ folder
Making the app inclusive (Accessibility)
Our new Performance Optimizer feature has full support for NVDA screen reader
The Account Manager menu now works better with NVDA screen reader
Keeping you safe
As part of our continued commitment to security, we've made various minor security improvements based on testing (penetration testing, static code analysis).
Updates like these are typical, preventative measures taken by all good software companies.

Spoiler: Screenshots

See the "Readme" text file.
System Requirements
Runs on Microsoft Windows 10, 8.1, and 7. Including both 32-bit and 64-bit versions.