---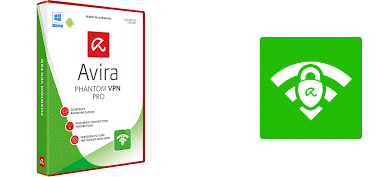 Review
Avira Phantom VPN software is a fast and easy to use application that offers all the benefits of a virtual private network for Windows and Android unobtrusively. It helps to secure user connection through robust methods of encryption, anonymize user activities, unlock and ensure access to all forbidden websites and online services. Avira Phantom VPN prevents online spies from seeing user communications (e.g., with friends, social networks, shopping/banking portals) on all systems, including unsecured open/public WiFi hotspots, by using AES 256-bit encryption between a user device and our servers.
Avira Phantom VPN masks real IP address to make look like a user are somewhere (and someone) else, to help keep the identity and private activities (e.g., bank transfers or calls) private against online intruders, whether individuals or organizations. It will keep the user safe in situations like when using a Wi-Fi hotspot that is not secure while out in public. Avira Phantom VPN operates servers in 20 countries around the world, including the most popular locations such as Austria, Canada, Czech Republic, France, Germany, Hong Kong, Netherlands, Poland, Romania, Singapore, Spain, Sweden, Switzerland, United Kingdom, and the USA. The number of servers and server locations is not particularly impressive, but it is sufficient for most users. Also, new countries are added continuously to the list.
The application not only providing a user with privacy and safety but also allowing him to have access to videos, TV shows and sports programming that may not be available in the user country. Avira Phantom VPN is not complicated to set up and does not have any overly complicated settings making it easy for any skill level to use and configure allowing a user the peace of mind that private communications are protected – it is anonymity made simple.
Spoiler: Key features:
General feature set:
Web anonymity — Changes user IP address;
Secure encryption — Protects private communications;
Unblock content — Watch favorite shows from anywhere;
Fast VPN — Runs silently in the background;
No logs — Avira does not monitor what websites user visit;
Easy to use — On. Off. On. Off. It is that simple;
Simultaneous connections — Connect to the unlimited number of devices;
Unlimited data usage — For premium customers;
Free Tech Support — For premium customers;
Automatically secures untrusted networks — For premium customers;
Masks IP address — Connect from any of our servers located in 20 countries (38 in total).
Pro feature set:
Anonymity on the net – Menyaet user IP-address;
Secure encryption – Protect user personal correspondence;
Access to blocked content – View user favorite shows from anywhere in the world;
Fast VPN network – quiet work in the background;
Lack of magazines – Avira does not track the websites user visit;
Easy to use – included. Switch off. Included. Switch off. Simply superb!;
Simultaneous Connections – Connecting any number of devices;
Unlimited data usage – for premium customers;
Automatic security on untrusted networks;
Masking the IP-addresses – Connect with any of our servers located in 20 countries.
Spoiler: CHANGELOG:
System requirements:
OS: Microsoft® Windows® 7, Windows® 8, Windows® 8.1, Windows® 10 (both 32 & 64-bit);
Install notes:
1. Run the executable file or command-line interpreter program for silent installation;
2. Enjoy!
Note: If you get (Failed to connect to the service) just leave the program opened and wait some seconds (This message will disappear by itself).
Important: The auto IT data reset script has some detections, just add an exception.
Repack features:
1. The repack version has a possibility of resetting the traffic counter when reaching the limit (~ 3 GB);
2. Choose among two user interface during installation: dark or light;
3. Multilingual user interface;
4. The repack version block version updates;
5. Minor changes in the interface.
Silent installation: / S
ATTENTION:
If for some reason the firewall blocks the program, add the file to the exceptions %ProgramFiles%\Avira\VPN\OpenVpn\phantomvpn.exe
The script for resetting the traffic counter can be blocked by Avira Antivirus! The script is performed by the AutoIt script available from the Start menu (Avira\Resetting the traffic counter) or directly from the main program window (after clicking on the link, click "Run").
Screenshots: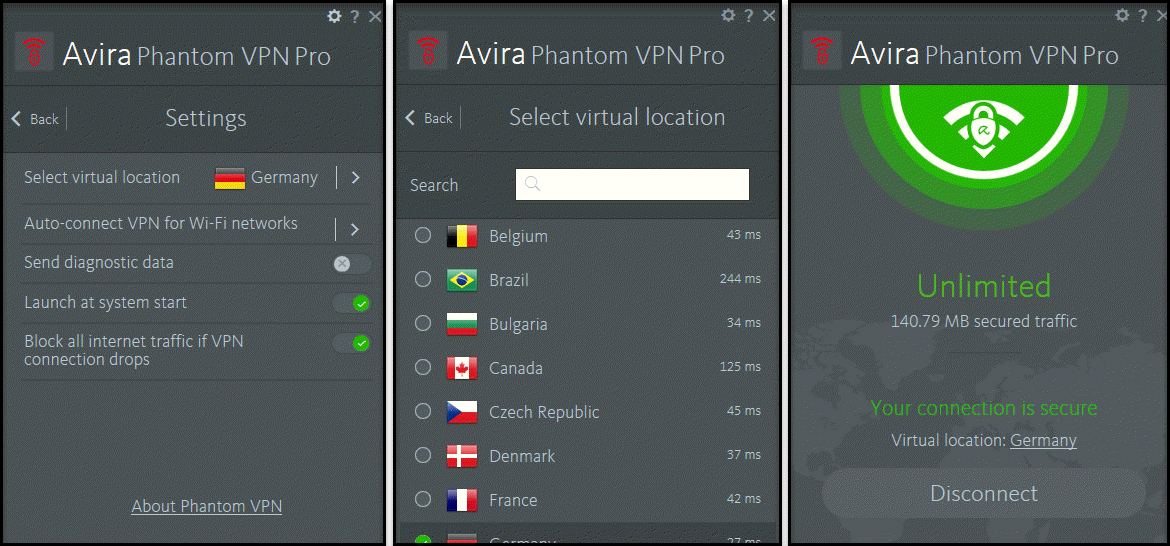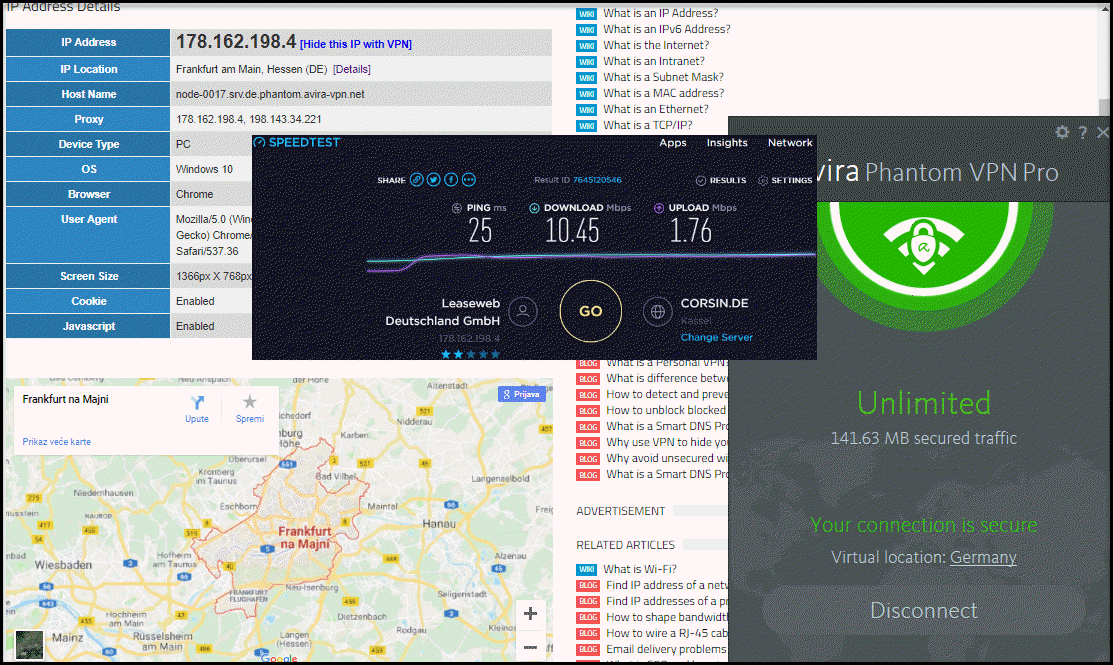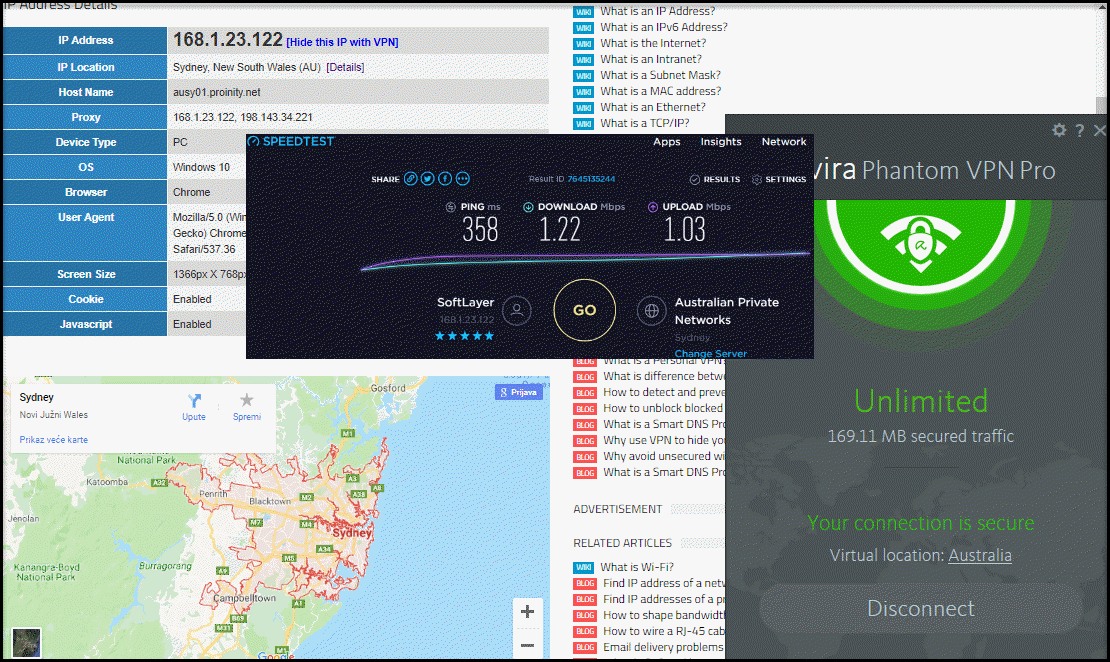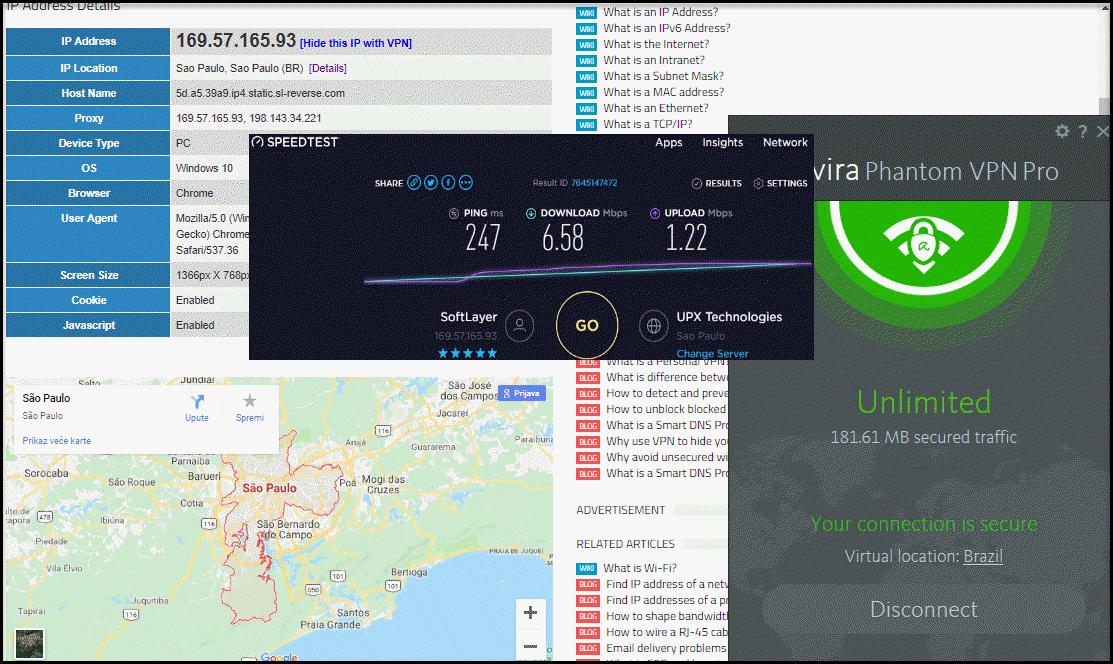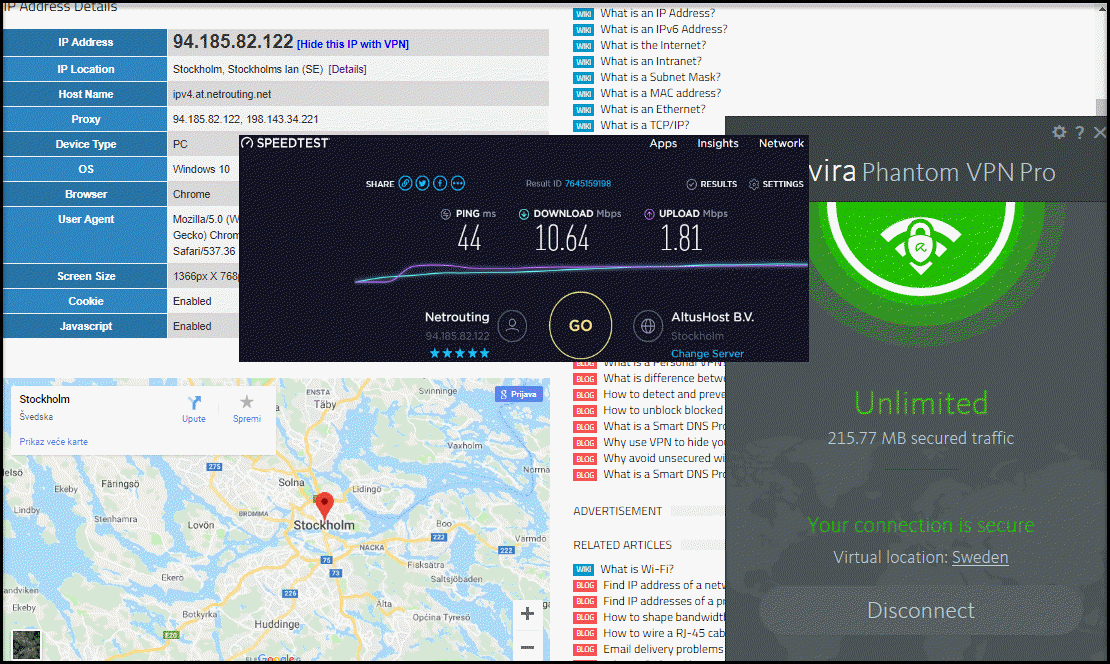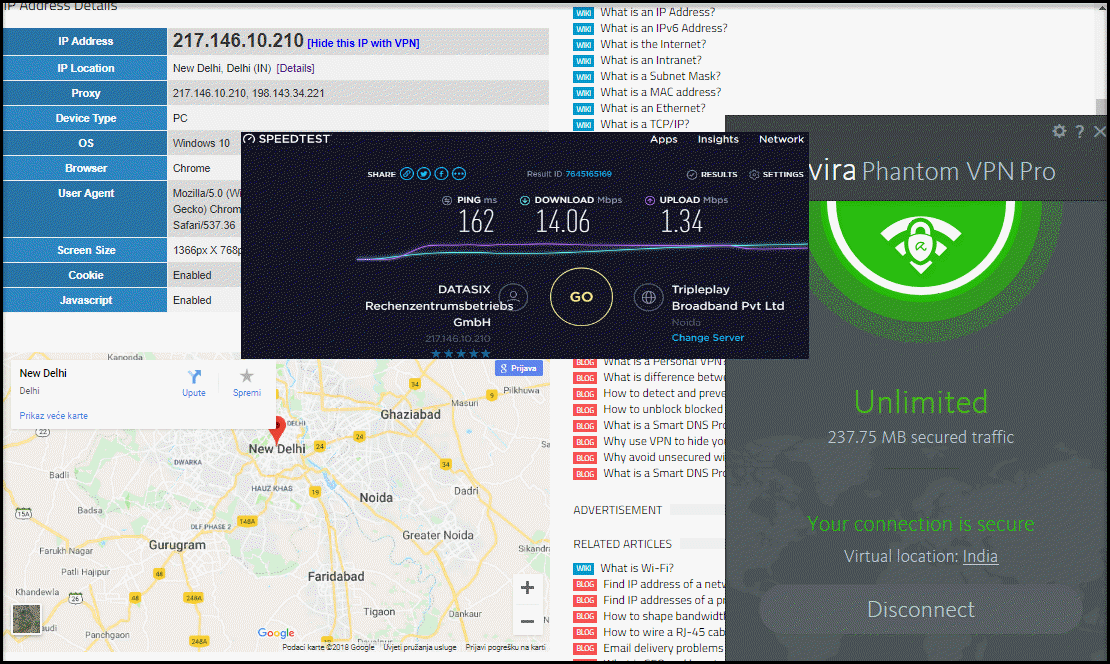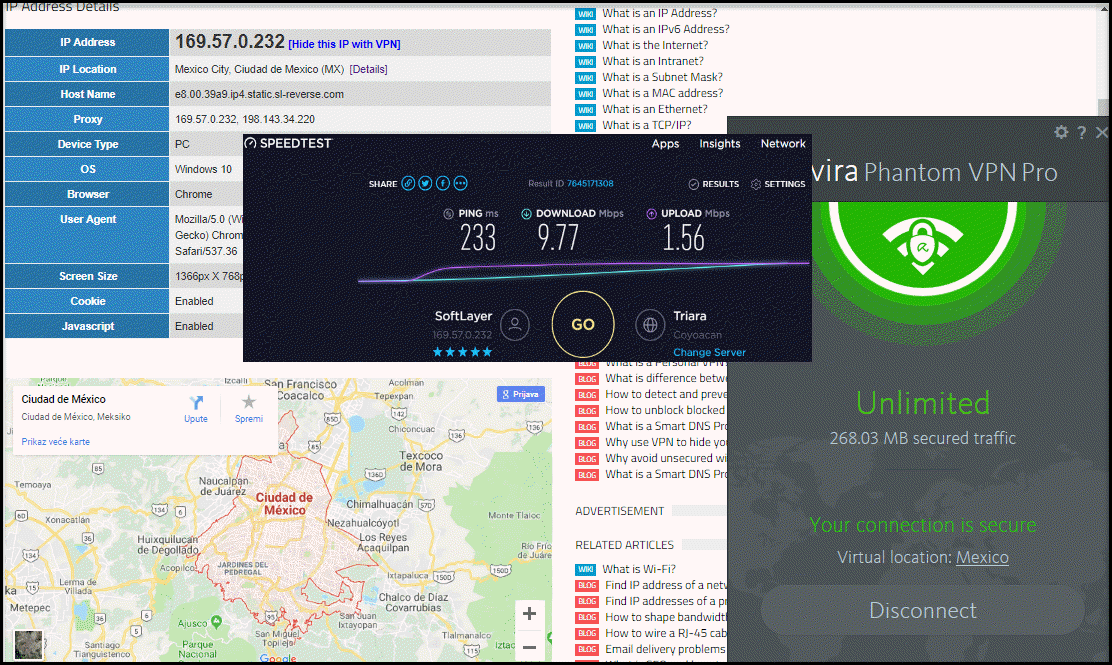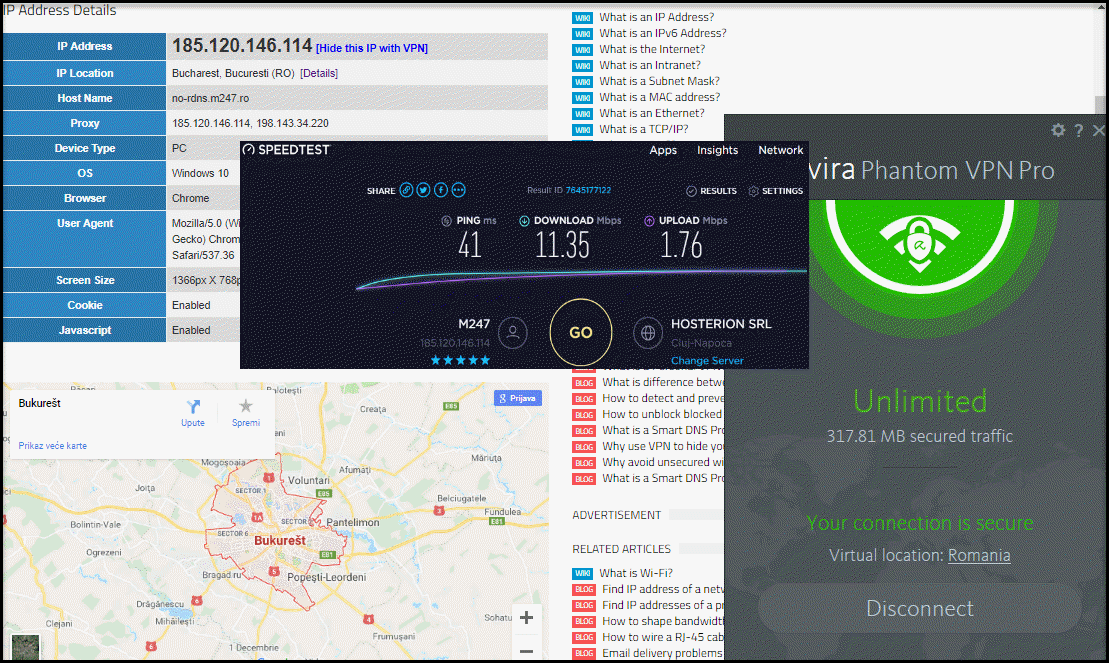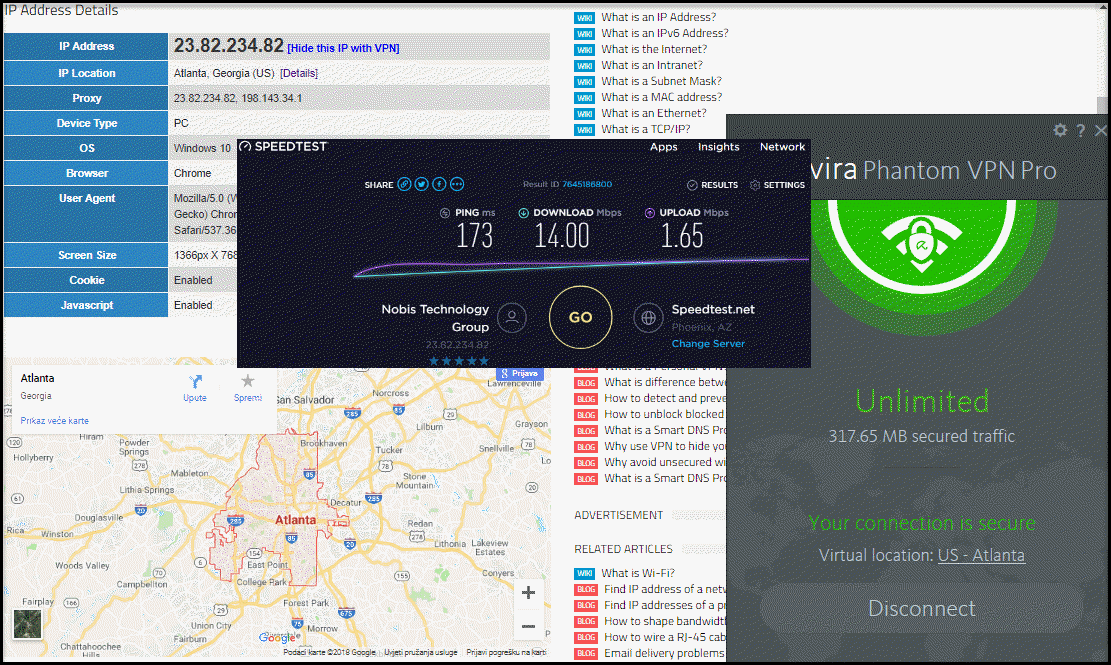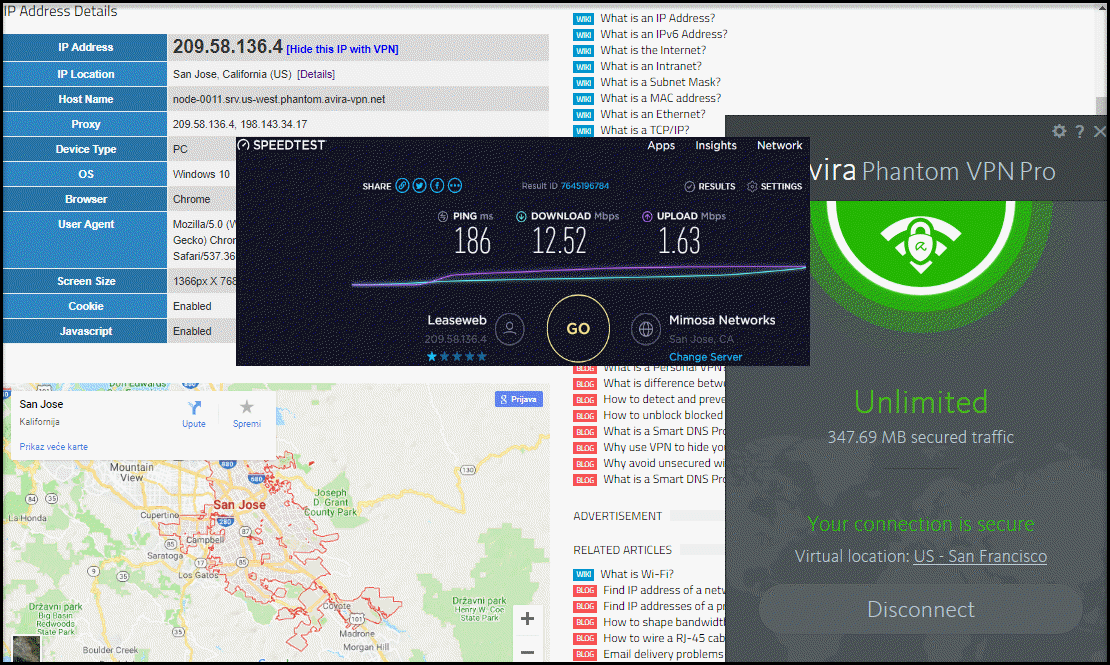 Virus free! 100% clean!
All credits go to KpoJluK, who made and shared the repack version with us!
If Required, Use Password to Unlock: zc
Activator for Windows N Office AIO
Downloader, Extractor, Rufus, N ISO
Avira Phantom VPN PRO 2.37.1.24458 (Repack Silent)
---