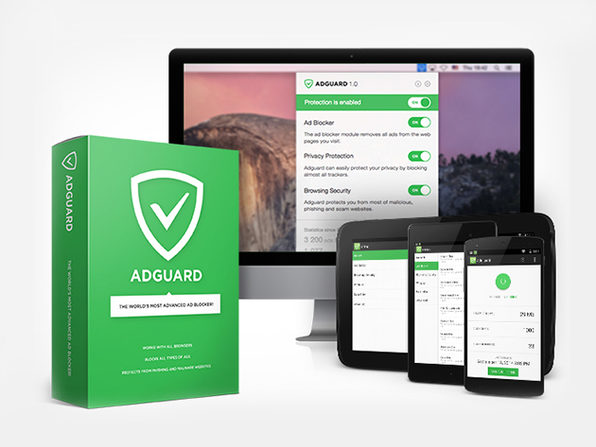 Review
AdGuard is a unique desktop program that has all the necessary features for the best web experience. The software combines the world's most advanced ad blocker for Windows, a whole privacy protection module, and a parental control tool — works perfectly with all browsers or apps without exceptions! The application lets the user fully enjoy the Internet without any distractions. Watch the videos without annoying pre-rolls and browse websites for content, not tons of banners. Adguard gives freedom of choice and saves the user's nerves.
It also makes the Internet a safer place: blocks the loading of dangerous websites, speeds up page loading, secures user privacy, and much more. Furthermore, it protects children online by preventing access to inappropriate sites, removing obscene materials from search results, and providing parents with a customizable blacklist to tailor the safest web experience for their kids. After installing Adguard, a user gets clean, reliable, and fast browsing. That is just a different web surfing experience.
Adguard blocks not only video ads of any kind in browsers but programs as well, including UI applications from the Windows Store. Adguard has an intuitive and straightforward user interface with such additional features like Adguard Assistant, Filter editor, and Filtering log. Daily ad filters and phishing database updates.
Key features:
Ad Blocker – The Ad Blocker module removes all ad banners and messages from web pages. The module uses special filters that are sets of filtering rules. High-quality ads filtering blocks all kinds of advertisements like popups, video ads and banners even before pages are loaded in the browser;
Browsing Security – The Browsing Security module protects a user from malware and phishing websites. It will not let the user install malware and will protect the user from web frauds. Protection from phishing and hazardous websites and malvertising (malicious ads);
Stealth Mode – The Stealth Mode module protects the user and his info from being tracked by online statistics gathering resources. Privacy protection against all trackers and analytical spy systems (blocks third-party cookies, hide user IP address, and an abundance of other features to protect personal user data);
Parental Control – The Parental Control module ensures children's web safety. Enable it for users would like to protect from unacceptable information;
Extensions – To make your browsing experience even more comfortable, AdGuard can perform the functions of a convenient user script manager. Moreover, AdGuard utilizes several pre-installed extensions;
AdGuard Assistant – Allows quick and easy filtering control right in your browser;
AdGuard Popup Blocker – Blocks popup ads on web pages;
Web of Trust – Shows Internet users' opinions regarding any website.
System requirements:
OS: Microsoft Windows 10, 8.1, 8, 7, Vista, XP SP3;
RAM: at least 512 MB;
Free disk space: 60 MB;
Browsers: Microsoft Edge, Microsoft Internet Explorer (all versions), Opera, Google Chrome, Yandex.Browser, Mozilla Firefox, and other browsers.
Install notes:
1. Run the executable file or choose .cmd files for silent installation;
2. For more information kindly read "Readme.txt" file given in download zip file;
3. Enjoy!
Repack features:
Type: Installation
Languages: Russian, English, multilanguage
Treatment: free 180 days, trial reset *
The program can be updated to any (release, beta, nightly) version
* 3 days after the trial is reset, you will be prompted to
activate additional 180, enter any mail address
Command-line parameters:
Silent installation: / qn
Desktop shortcut: INSTALLDESKTOPSHORTCUT = 1
Selecting the installation location: INSTALLLOCATION = PATH
The INSTALLLOCATION = PATH parameter should be specified with the most recent and without a slash
For example: install_file.exe / qn INSTALLDESKTOPSHORTCUT = 1 INSTALLLOCATION = C: \ MyProgram
Screenshots: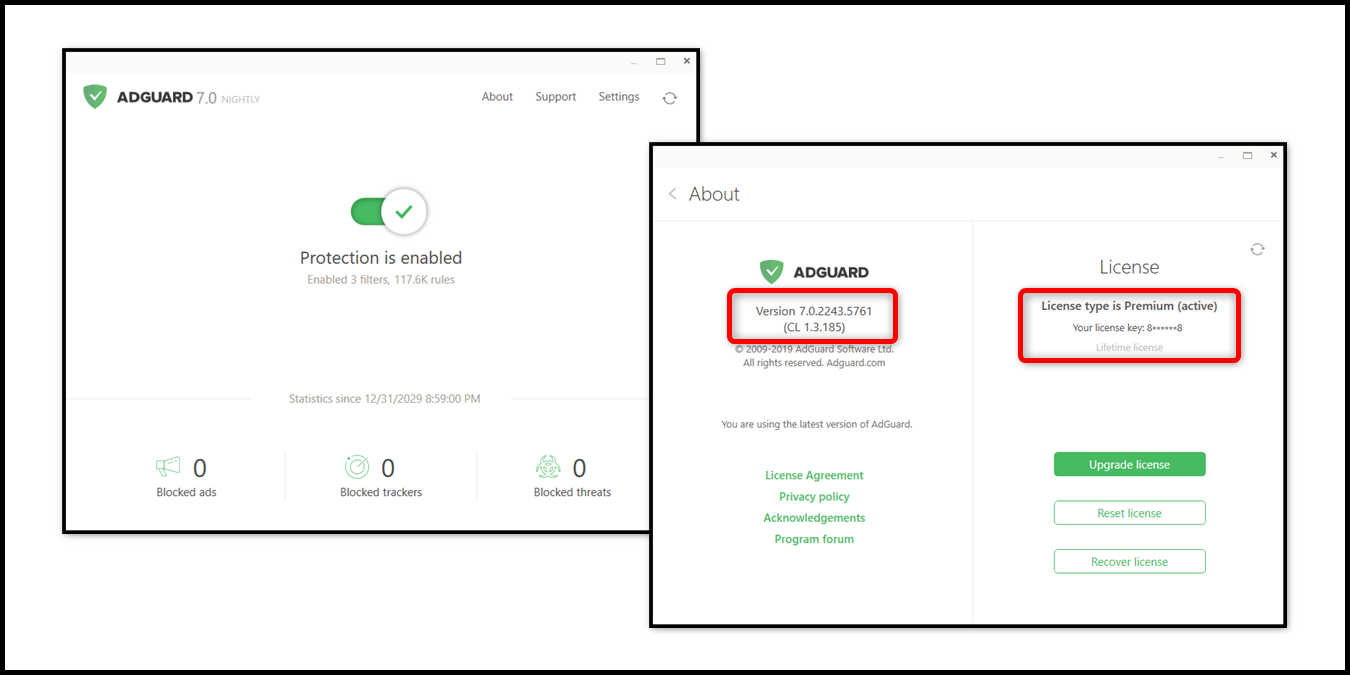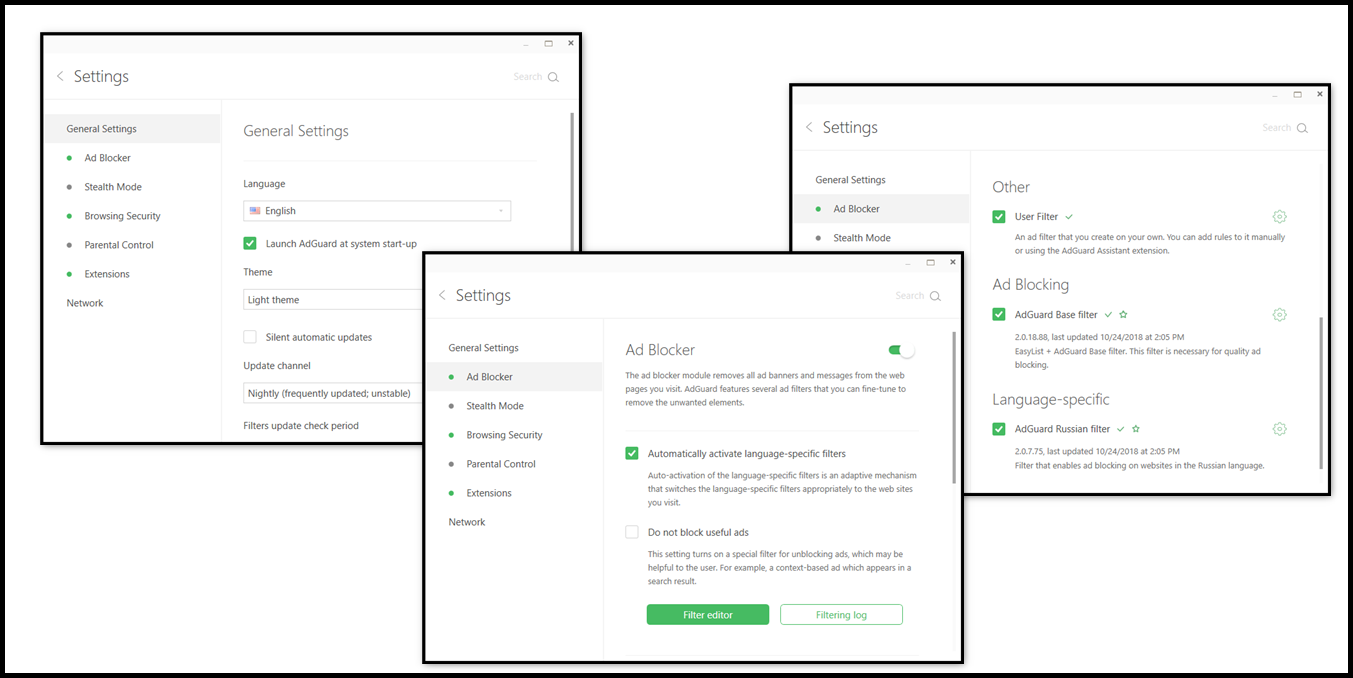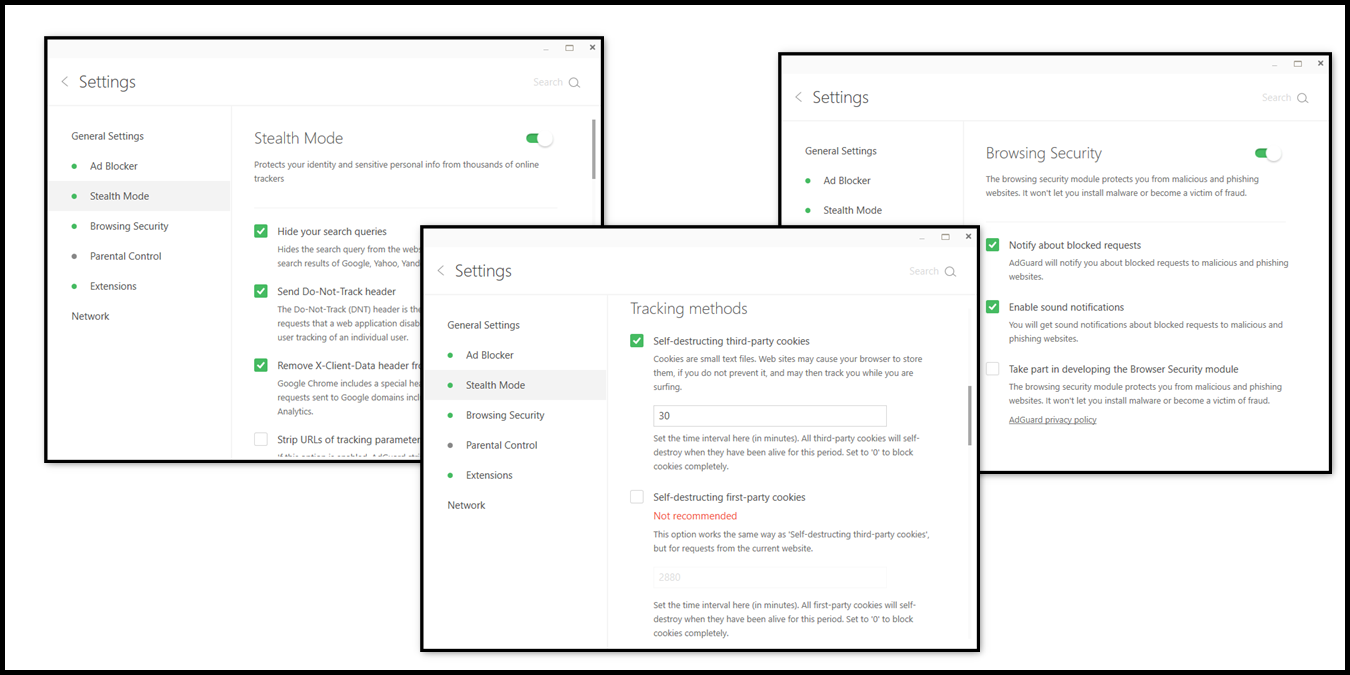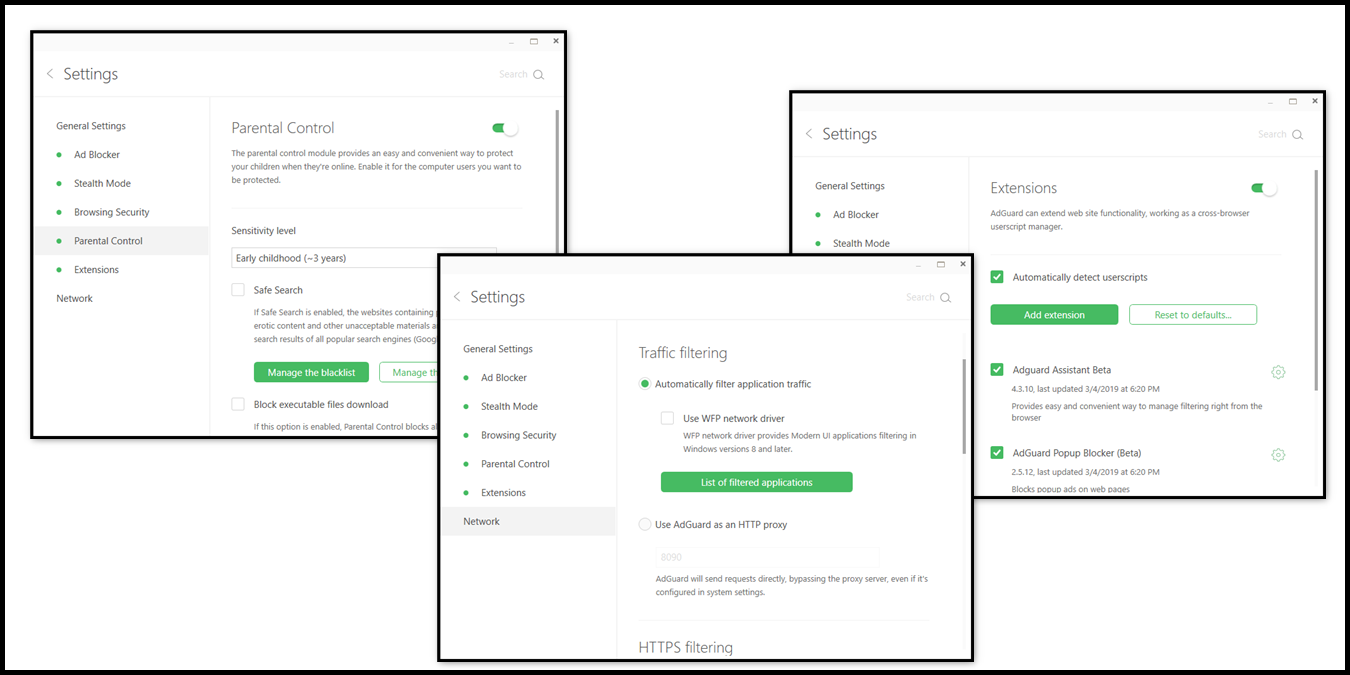 Virus free! 100% clean!
All credits go to KpoJluk, who made and shared the repack version with us!​
Kind regards,
@Mirkec
in collaboration with TeamOS 
Use Downloader Multi Speed with IDM or Utorrent
Extract the zip file using WinRAR or WinZip or by default Windows command.,
Download in Here
Ultra ISO [Mount/Burn] + Rufus [Bootable]
 


If file has been deleted or removed,
Please let me know, I Resolved and works properly
Do not forget to share like and support always !!!
Enjoy and Support Developers, Buy It, They Deserved It!
Please chat Me on WhatApps Beside
Have a Request For Software
or Have a Problem?
If Required, Password: 123